Cartajima - the watchtower
Cartajima in the Alto Genal Valley
The pueblo blanco** of Cartajima is a small village; electoral roll is 250 but full-time residents probably 100. Despite its diminutive size Cartajima is fully equipped. Apart from the Best Inland Hotel in Malaga (Los Castaños!) It boasts the following amenities:
3 bars, one with restaurant and fabulous vistas of the surrounding mountains
2 shops
spectacular mountain setting
fruitful chestnuts and trees
bus service to Ronda
Town hall with helpful staff
pharmacy
doctor four mornings per week (Ronda state-of-the-art new hospital is just 15 minutes away)
gymnasium (pay 10 euros to use)
padel court
football/basketball field
swimming pool open in July and August
outdoor exercise machines
primary school
** Andalucian white mountain village
Cartajima is one of the seven villages of the Alto Genal Valley. Each one has its charm and there are walking trails (or roads) connecting them to each other.
We look forward to sharing with you this uniquely unspoiled part of Andalucia, southern Spain.
Secret Pueblos Blancos
The Undiscovered White Villages of Andalucia
The Alto Genal Valley is a secret. Not even Condé Nast has discovered it!
There are seven villages although it is said that, before the Inquisition, there were as many as 21.
ALPANDEIRE
Birthplace of Fray Leopoldo (1864-1956), a Capuchin monk famous for his miracles.
Home to El Barbara, notorious bandit killed in a shootout in 1851.
The Catedral de la Serrania was built to house three times the population that has ever lived in the village.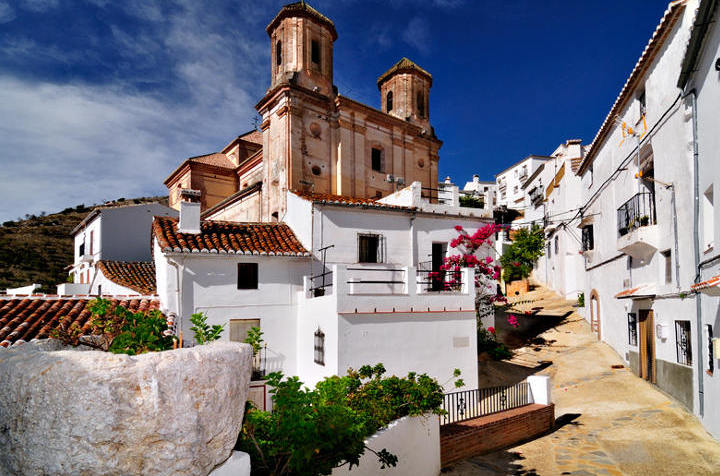 CARTAJIMA
At 846 metres, Cartajima is the highest village in Malaga province.
More people processed by the Inquisition than in any other village for shaving and washing.
There´s a Moorish treasure left by the retreating Arabs and yet to be found. They also say there is a Roman necropolis. There isn´t. It was an early confusion with Cartama that has been repeated in every subsequent guidebook.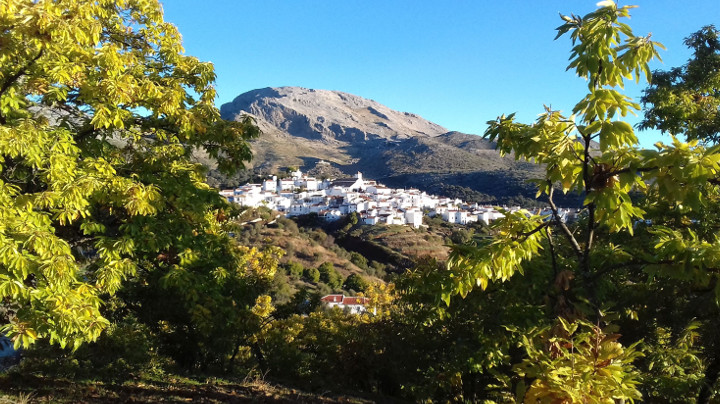 FARAJAN
Hemingway called it "a white swan on a pool of hope"
In Arabic, the name means "pleasant place"
There are two good restaurants in the village. Worth visiting!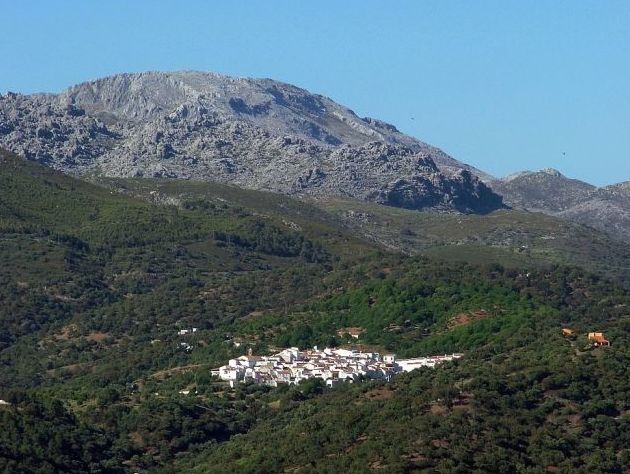 IGUALEJA
Birthplace of the Rio Genal that gives its name to the valley.
After reconquest, the land was parcelled off equally so each family had enough. This stab at egalitarianism did not last long.
The only village with a Latin rather than Arabic name.
JUZCAR
Famous for the 18th century tin plate factory.
The only white village that is blue!
They have the tiniest Virgen, the size of a doll.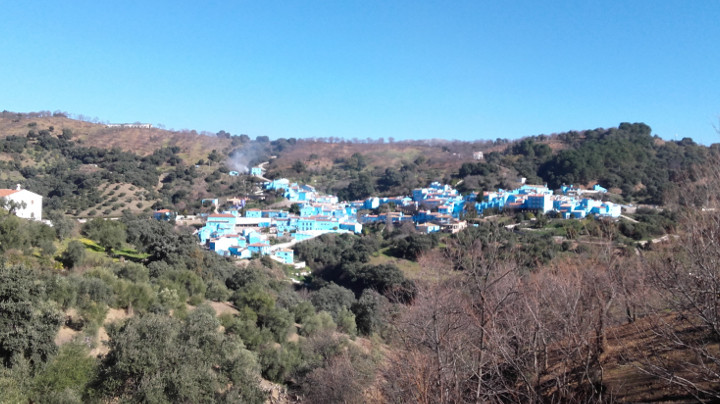 PARAUTA
Look out for a large and rare pinsapo pine in the village.
18th century doors abound
Also look for a Moorish arch connecting two buildings.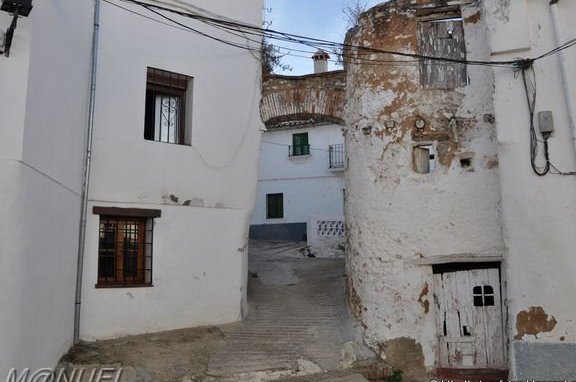 PUJERRA
King Wamba, a Visigoth, lived here before ascending the throne.
The most remote of the villages but once on the main route from coast to Ronda.
Rare 2nd century bracaris, tiles with Christian symbols were found here.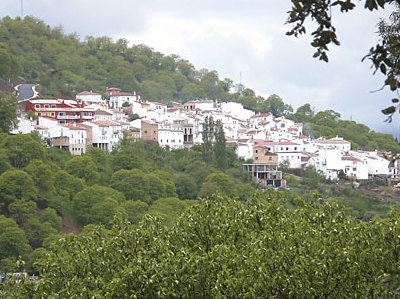 Ronda - Town of Dreams
Ronda is a city of dreams as Rilke famously commented in 1912.
"He buscado por todas partes la ciudad soñada, y al fin la he encontrado en Ronda…..No hay nada más inesperado en España que esta ciudad salvaje y montañera".
"I searched all over for the city of dreams and at last I found Ronda….. in Spain nothing is more unexpected than this wild mountain city."
Ronda has fascinating historical roots, great places to eat and drink and shop. One can easily spend a whole day wandering the ancient streets, popping into tiny bars for a refreshment, admiring the leather shoes on Calle la Bola, and then enjoying a lovely late lunch in one of Ronda's good restaurants and superb innovative gastro tapas bars.
One of Ronda's claims to fame is that modern bullfighting was developed here in the 18th century. The plaza de toros is either the oldest or the second oldest in Spain. Even if you are anti-blood sports, the story told by the museum at the bullring is a fascinating historical social journey.
We have developed a self-guided walking tour of Ronda which will take you by all the sights. We can also advise on where to find the best coffee, glass of wine, or tapas!