June 22, 2018 by: Diana Beach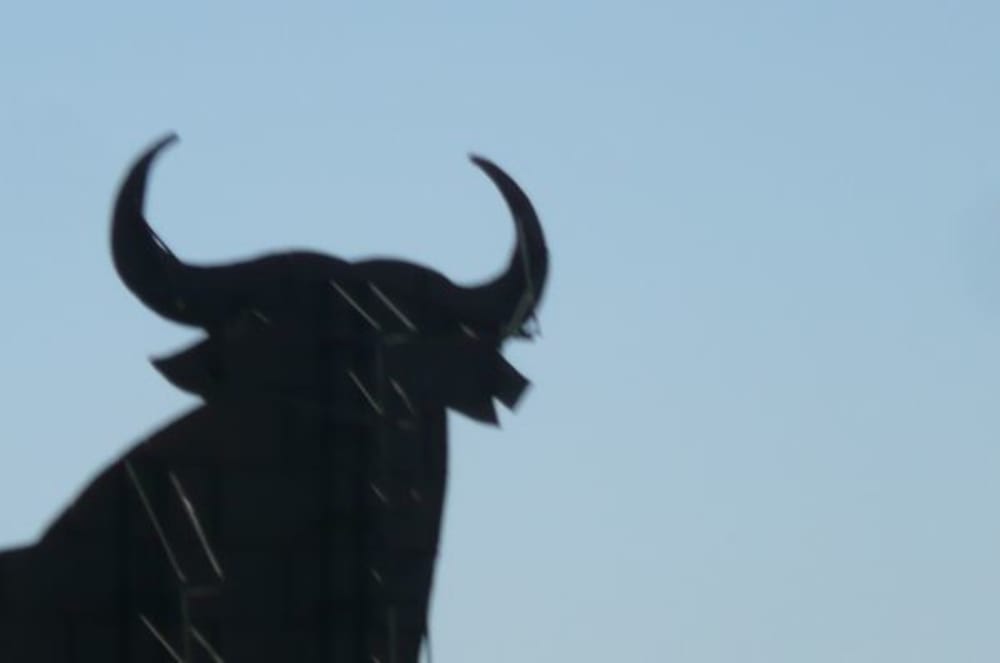 Mediterranean Culture of Bulls
Love it or loath it, there is no escaping the prevalence of bull worship around the Mediterranean. There is a clear thread from the Minotaur imprisoned in the labyrinth on the island of Crete to the plaza de toros of Ronda.
Visitors to Ronda can now learn about this fascinating culture from the bullfighter, Rafael Tejada, who has set up a ranch to tell the secrets of the toros bravos to tourists.
Estoy encantado de abriros las puertas a mi pasión. Os invito a descubrir los secretos de la cría de los toros bravos y los caballos...
Many of our guests have been enthralled by their visit to Reservatauro and we recommend it to you as part of your cultural tour of Andalucia. His site is in English with complete details of reservations and visits.