June 22, 2018 by: Diana Beach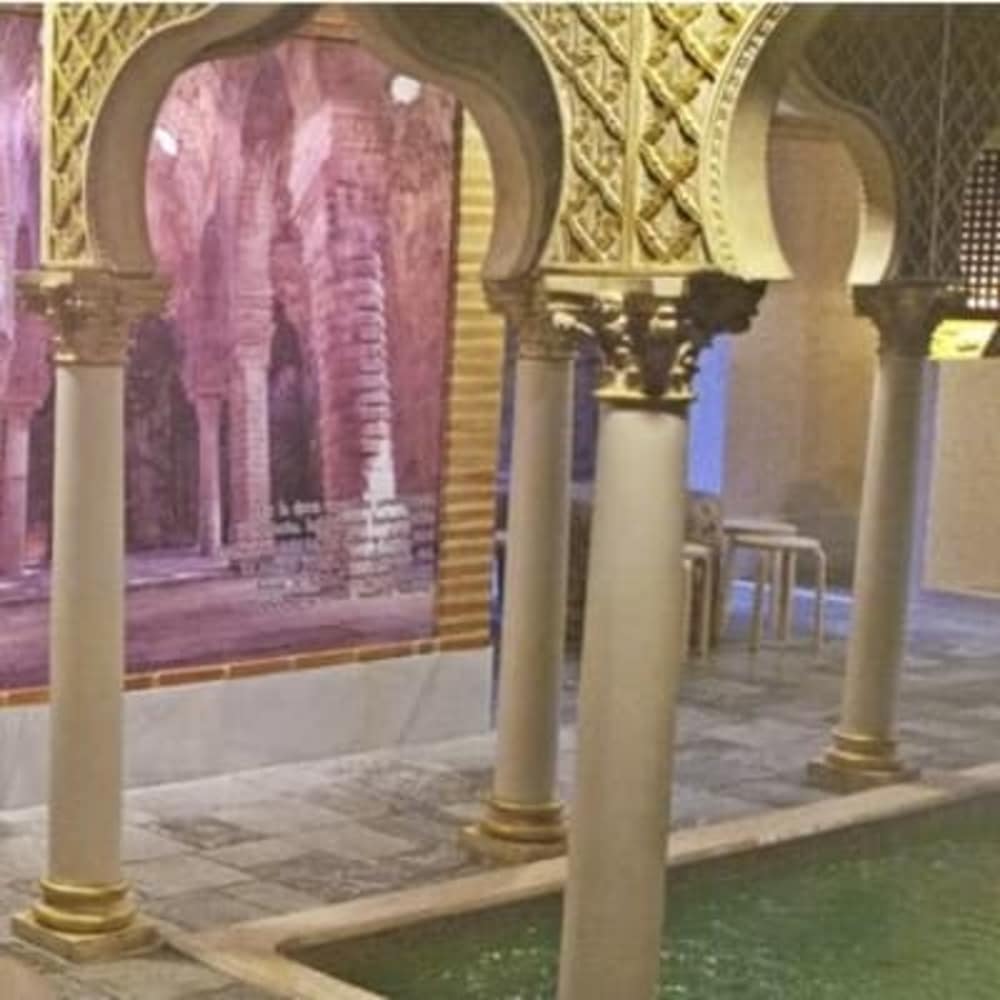 Hammam in Ronda.
Visit a hammam in Ronda and treat yourself to a massage!
The Arabs who inhabited Andalucia for 700 years were keen on washing. Not so their Christian conquerors! When they swept through the land and conquered it in 1492, the magnificent baths fell into disuse, abandoned and forgotten.
In recent years the Arab Baths in Ronda have been lovingly and professional restored and are a fantastic example but also with great tourist information including a video of how the baths were used in ancient times.
Just around the corner, in the same barrio, the Jewish quarter, a hammam has opened offering a similar experience with heated beds, hot pool with jets, ice shower and plunge pool, steam room and, just to top it all off, a 20 minute massage is included. They have a good menu of massages and scrubs should one want more.
Worth a visit. It would interesting to combine the new with the old baths. Click here to visit the hammam site.
As always we are available to help you make reservations and choose from their menu of massages.