March 3, 2018 by: Diana Beach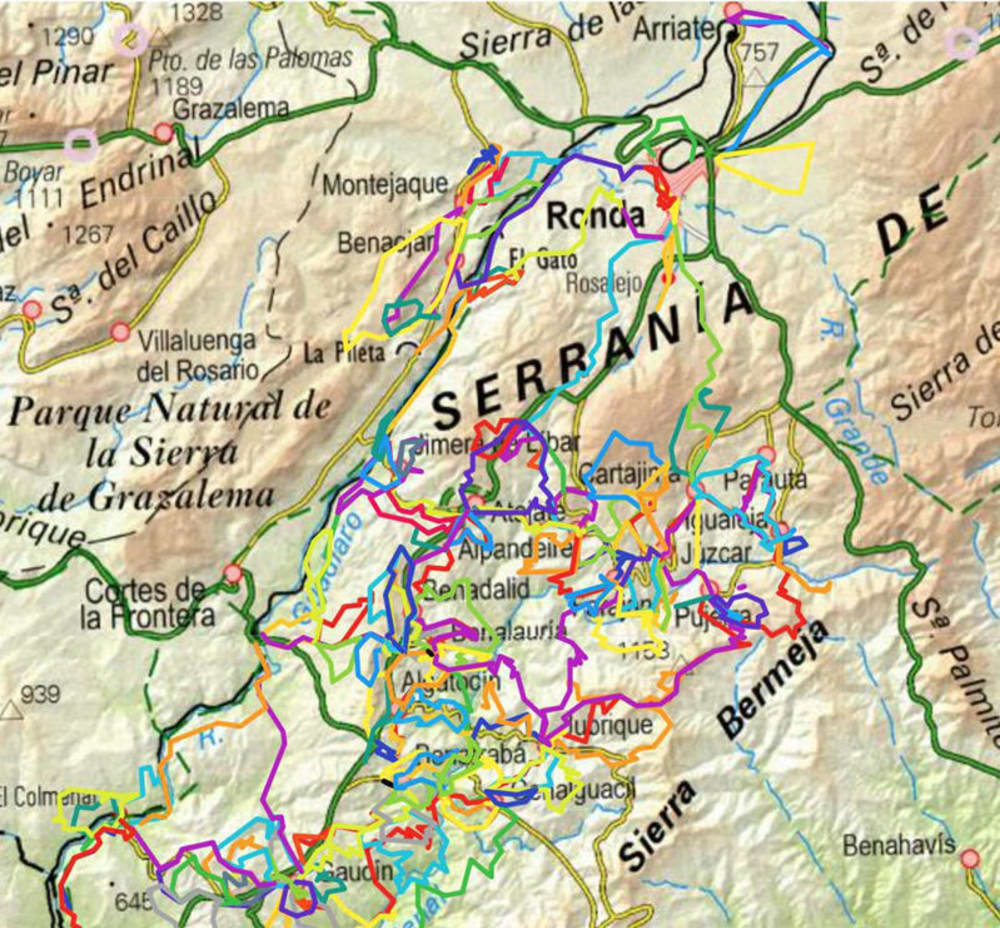 Guide to walking the Genal Valley
Recent guests of our, Ned and Elaine, have been kind enough to let me share their incredible blog about walking the Genal Valley.
It is an amazing and unique resource and we are very happy that they are anxious to spread the word about this pristine, virtually undiscovered area of Andalucia which frankly deserves more press!
Here is a link to their blog. LINK TO BLOG
A massive amount of work has gone into it - quite mind-boggling - so do explore it and share it with your walking friends.