June 27, 2017 by: Diana Beach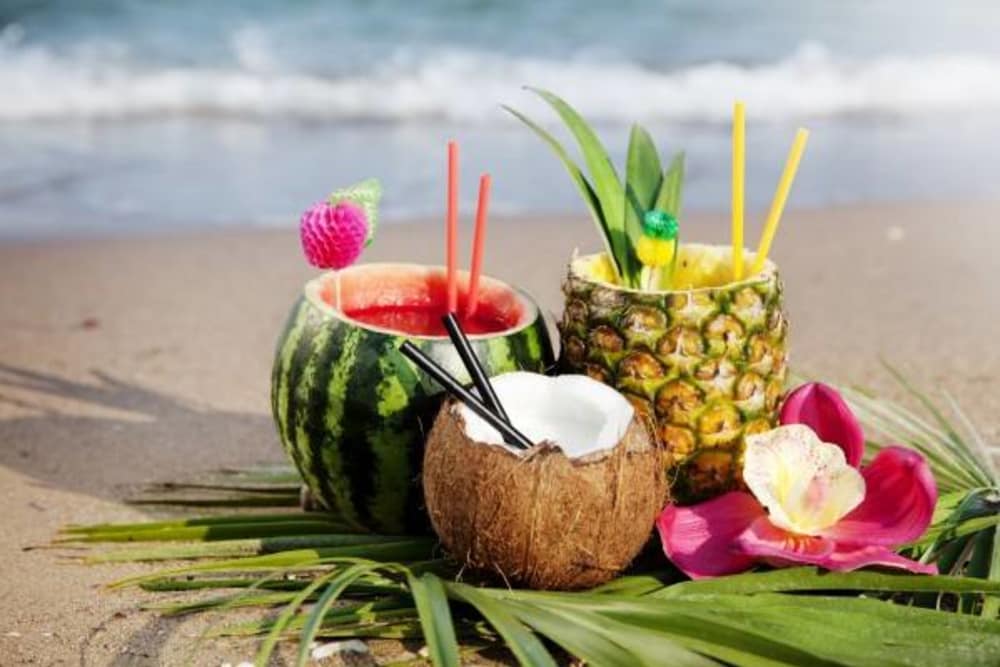 Fiesta Tropical in Cartajima!
Cartajima´s recently opened chiringuito is having a party! This Saturday and everybody´s invited.
The reason for the party, if you need a reason, is the opening of the swimming pool.
This is a very traditional village so we do things the way we have done them for eons. The pool always opens on the 1st July whether there´s a heatwave or not.
There have been mutterings in the ranks (of the older women mostly who enjoy their swimming classes) about the inability to break with tradition so we hope that perhaps next year the pool will be opened earlier in the summer.
But for now we are thrilled to have such a great addition to the restaurant scene in Cartajima :-) and hope that if you can, you will come and have a swim, a cocktail and some delicious food.
See you there.