August 23, 2018 by: Diana Beach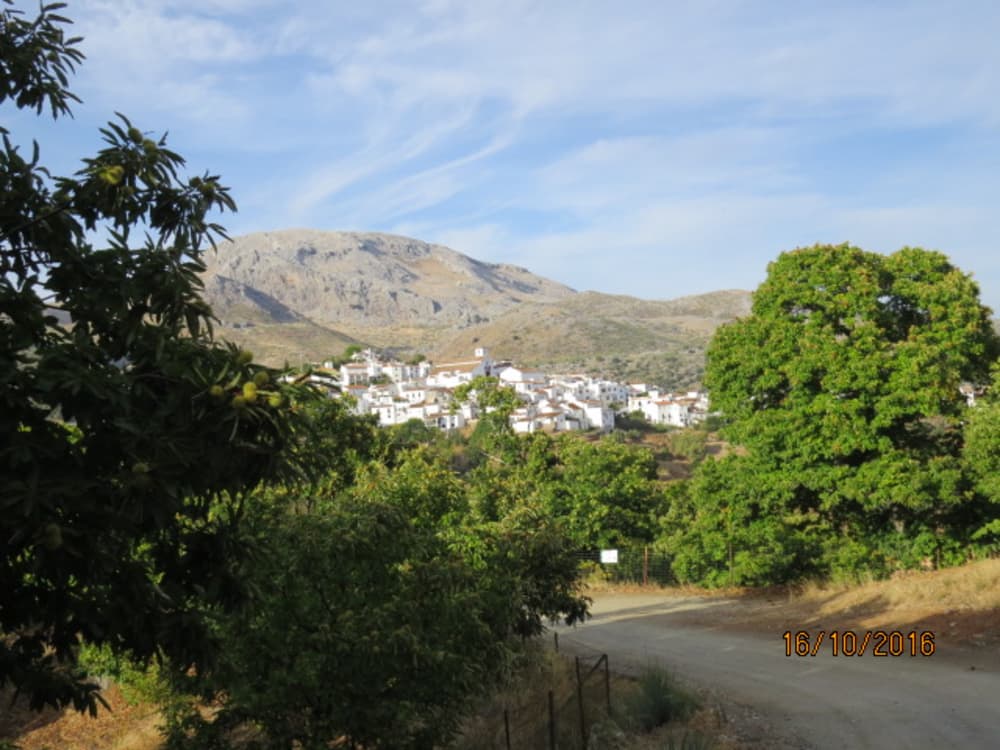 Cartajima Church Before and After
The church in Cartajima was built, as were most of the others in the area, in 1505 after what is called in Spanish the reconquista at the end of the many centuries-long battle to reclaim Spanish territory from the Arabs who had invaded in 711.
Considerable damage was done to Cartajima's church during the civil war (1936-39) and there was some restoration work done in the fifties and again more recently in 2008.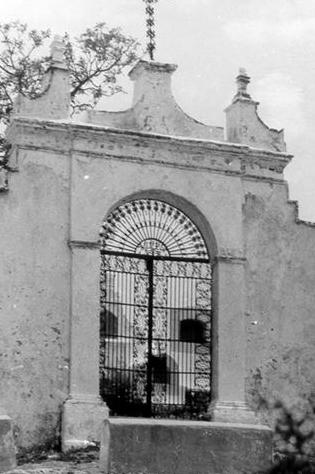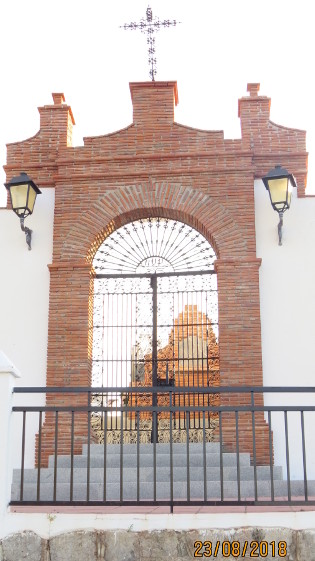 The cemetary gates in 1934, pre-war.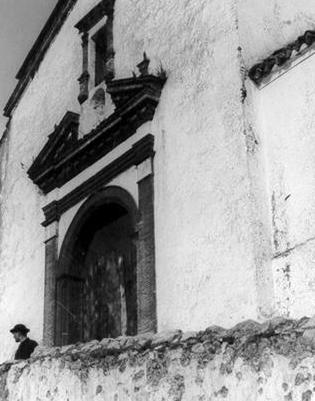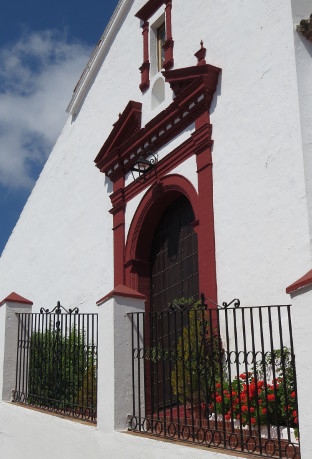 All the other images were taken in 1943, post-war.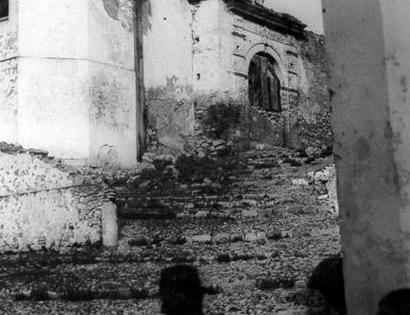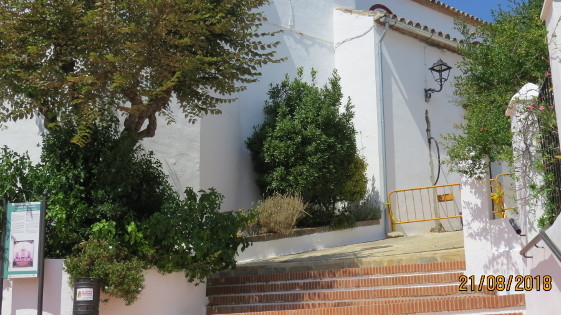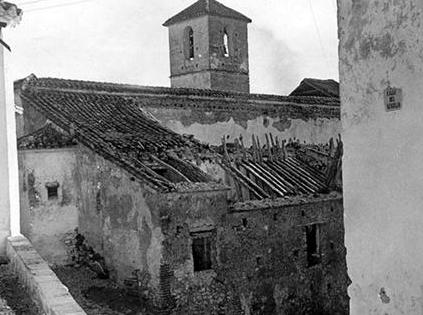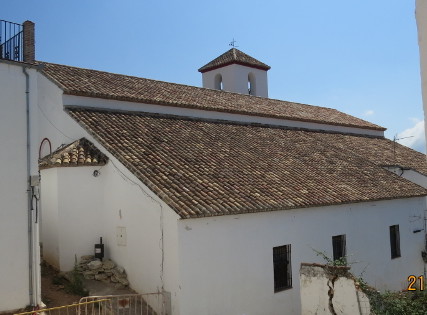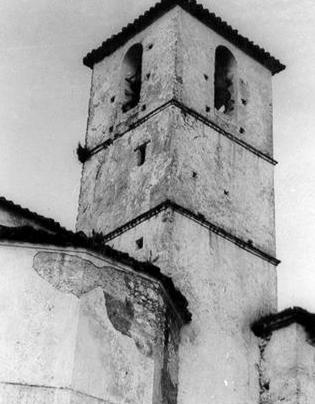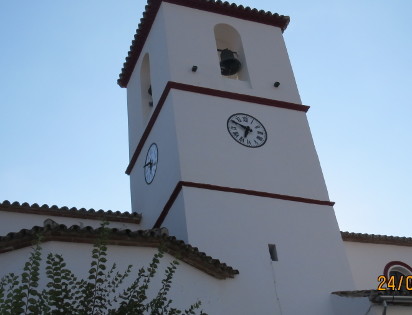 John took the modern photos but the older ones were taken by Juan Temboury Alvarez who was the Pevsner of Andalucia. Thanks to him there is a considerable record of the way things were before the dramatic changes in Spain that begin in the 60s and 70s.