April 11, 2018 by: Diana Beach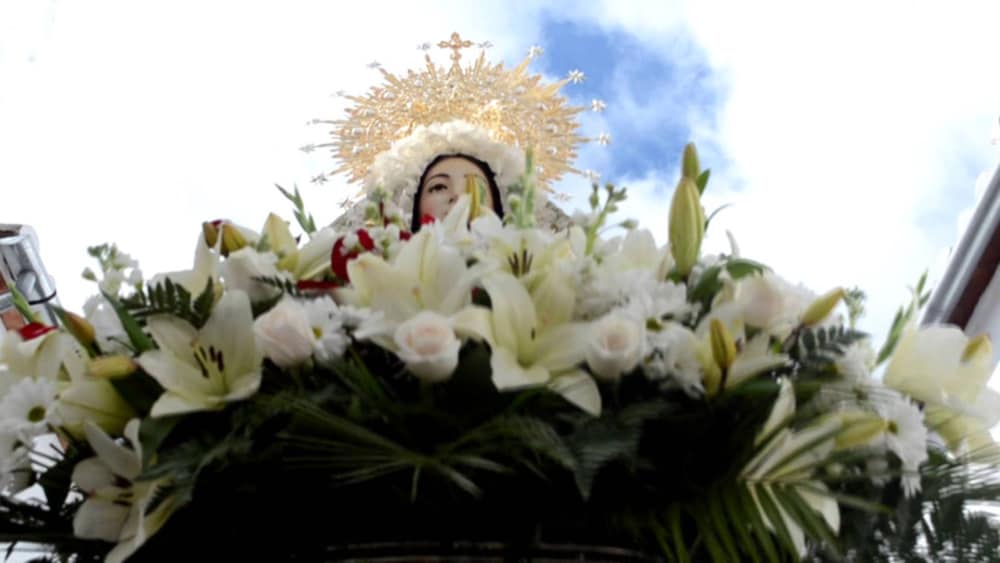 Cartajima boys lose their toys
I will probably get into trouble for telling you this story but I don't care.
Over the last fifteen years living in this small traditional village, I have watched as Easter celebrations became ever rowdier, uncontrolled exuberance, and dangerous to the point that we were probably the only hotel in Spain that could not accept guests over the Easter weekend because the noise was prohibitive.
Everything changed this year but it took a sad accident as a catalyst for change.
Easter 2017 some idiot went into the local bar with a pile of serious rockets in his backpack. For whatever reason they set off, seriously damaging a young woman and other people nearby. The bar was wrecked.
So this year, just shortly before Easter, when the young (and old) men were gearing up for their usual free-for-all, the mayor send out an order that he was introducing the national law which prohibited pyrotechnics within the town limits and there would be no more in Cartajima.
Most of the village heaved a sigh of relief but the males! As an anthropologist once commented - young males are the weak link in any culture. They complained and moaned and took themselves off, out of the village to a nearby lookout point where they set up a barbecue, set off their rockets, and sulked.
The preparations for the Easter Sunday ceremony are arduous, requiring foliage to be brought from the countryside, a bower set up for the boy Jesus, a Judas doll prepared, streets lined with branches. This year it was left to a small group of women. They did splendidly and all in silence and without fear of having a rocket pointed at their feet.
As everybody pointed out: nobody is indispensable. Easter went off without a hitch. It was deliciously quiet except for the Judas doll who was predictably Puigdemont this year who, as tradition demanded, was despatche with a bang!