June 22, 2018 by: Diana Beach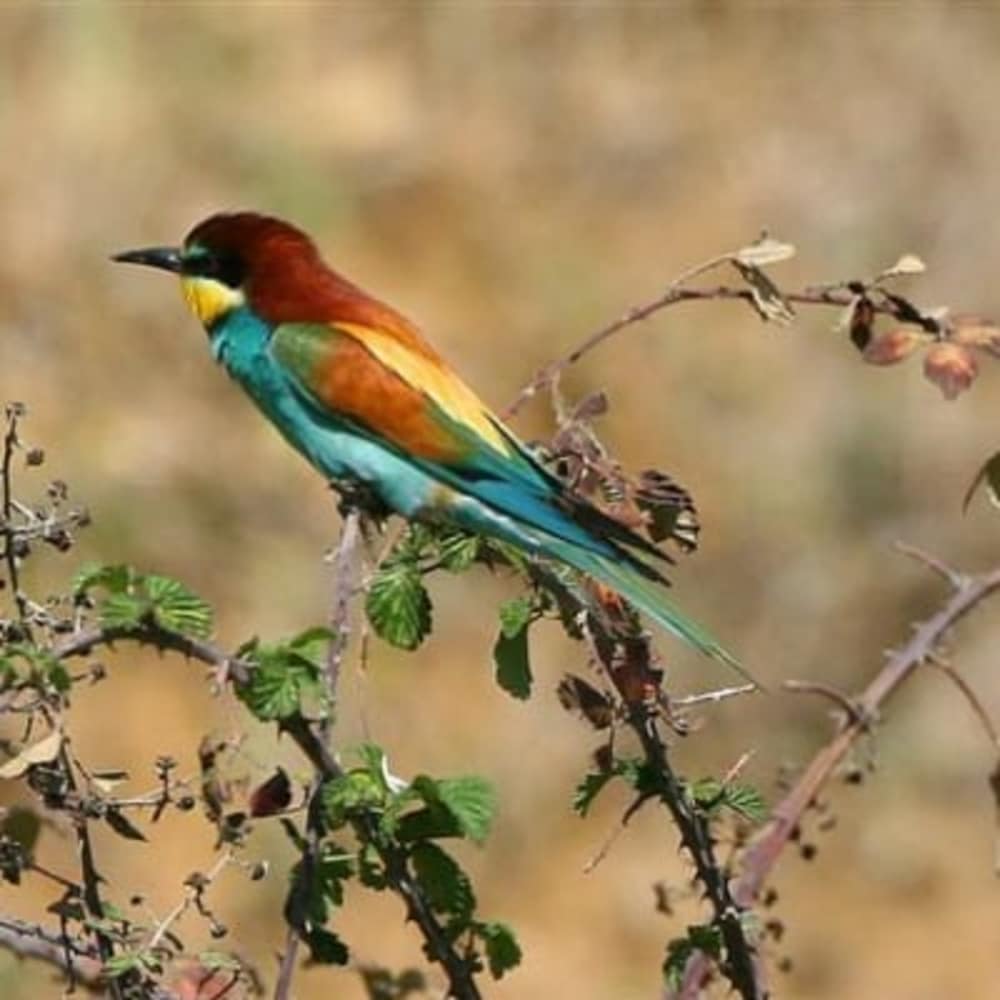 Birding in and around Ronda, Andalucia
Birdwatching is one of the things we do best at Hotel Los Castaños. From our rooftop terrace we watch our friend "Bootie" (a white-faced booted eagle) go up the valley in the morning and back home in the evening.
And three other eagle species and swifts and swallows and lots of LBJs …
If you enjoy birdwatching, spectacular scenery, fascinating insights into local fauna and flora, then *Peter Jones' personally guided tour of the Serranía de Ronda and Sierra de Grazalema is a must.
With mountains and hills predominately of limestone, the bio-diversity of the Serranía and Sierras is stunning. From rocky outcrops, mountaintop and valleys, the birding tour will take you through some of the most breathtaking scenery in Spain.
Birds of interest are virtually guaranteed although the time of year and the weather will dictate the number and type of bird species you will see. Peter has intimate knowledge of those elusive 'best bird areas' and he will be able to assist beginners and discuss the area with visiting experienced birders.
Whatever your level of expertise, you will find this birding trip rewarding.
*Peter has been involved in studying birds for over 40 years. Involved in scientific research (currently in the Serrania de Ronda), he is a qualified bird ringer categorised in Spain as a Senior Expert. Apart from being an esoteric expert, he is great fun. Link for more details – Peter Jones and Spanish Nature
Hides – there are now two fully equipped hides to rent, one in the Sierra de las Nieves, the other near Ronda. For details ring Inma on 699189188 or Juan 679439671. Their website is here